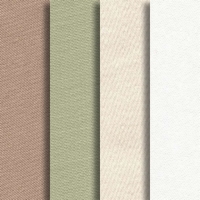 This oversized bamboo cotton comforter by GoldenRest® is a great choice for adjustable beds.
It uses a special 60/40 blend of bamboo cotton, which results in a drier, cooler, and softer fabric.
This comforter is covered in the same 300 thread count fabric used on GoldenRest®s bamboo cotton sheets.
11 ounces of bonded polyester fills every square yard, but this can be upgraded to 15 ounces. The comforter can be reversed easily and a vinyl zipper bag is included.